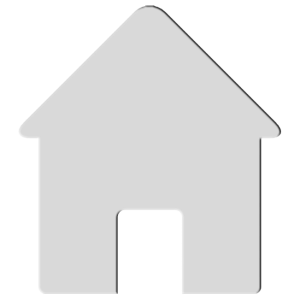 Recently, we have seen an influx in clients looking to rent their homes on sites like VRBO.com and similar sites. There has been a lot of unclear information about the laws and local ordinances governing the short-term rentals, also known as vacation rentals.
The requirements and prohibitions associated with the short-term rentals depend on several factors, but the most critical of all is location. We all know the most important rule of real estate is location, location, location and the same applies when real estate is purchased with the intent of making it a short-term rental.
It is important to note that the regulations on the short-term rentals are controlled by both county and city ordinances as well as the Florida Statutes. As such, in some parts of Indian River County, it is permitted to have a short-term rental, as long as it is properly licensed and registered, while in other parts of the county, it is prohibited.
If you have been considering purchasing a piece of real estate with the intent of turning it into a vacation rental home, please give us a call so that we may assist you in selecting the right property that will allow for your intended plan without violating any ordinances, regulations, or statutes.