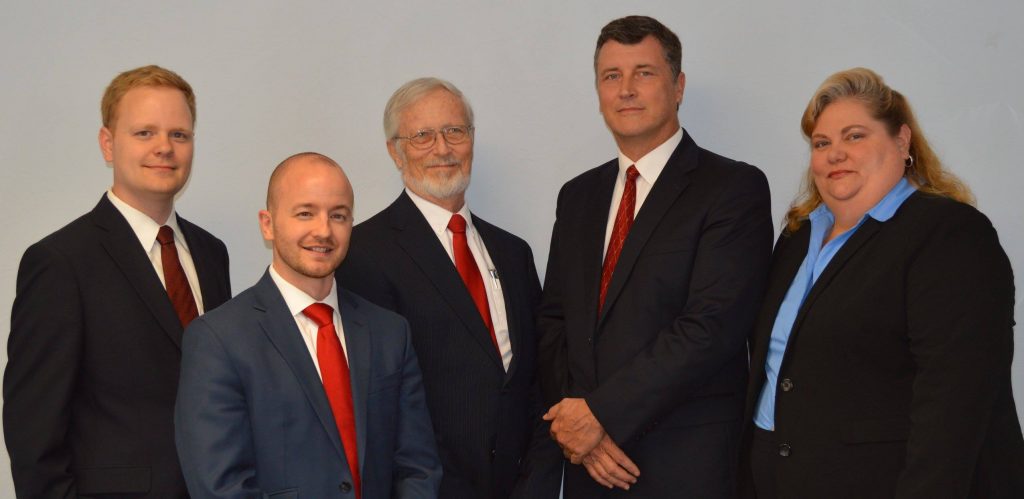 Here are some things to consider before making a claim for hurricane damage.
1. Check your policy.
Before making a claim for hurricane damage, we recommend you check your policy to determine your coverages. What we mean by this is for you to check what types of damage are covered under your policy, what your policy limits are, and what your deductible is.
2. Does your damage exceed your deductible?
Once you have determined what your policy covers, it is now time to determine if your damage exceeds your deductible. This can be difficult to determine and may require obtaining bids from a licensed contractor for repairs. For example, if you have one panel of your fence missing and that fence panel will cost you $200.00 to replace, yet your insurance deductible is $5,000.00, then certainly it would not be prudent to make a claim. If, however, your roof has been damaged and it will cost you $6,000.00 to repair it, certainly it would seem sensible to make a claim for damage against your insurance policy.

3. Gather your evidence.
Before making a claim, we suggest you prepare properly by documenting the damage with pictures and possibly expert reports to properly show the insurance company what the damage is and how it is related to hurricane Irma. If you have pictures from before the hurricane, those will be helpful as well. Any estimates or receipt for work done from your contractor will also be very helpful in assisting the insurance company with processing your claim.
At Rooney & Rooney, P.A., we have a long history of assisting clients with insurance claims and we would be more than happy to provide you with a complimentary consultation related to your insurance claim or make it for you if you are unsure about doing it yourself.
Feel free to call us at 772-778-5400 for a complimentary consultation today.